Kia K900: LCD Display Control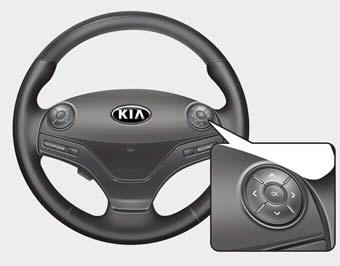 The LCD display modes can be changed by using the control buttons on the steering wheel.
(1) < , > :
MODE button for changing modes.
(2)

,


:
MOVE button for changing items
(3) OK :
SELECT/RESET button for setting or resetting the selected item
For the LCD modes, refer to "LCD Display" in this chapter.